If you are looking to create meaningful impacts to our rural communities,
you've come to the right

place.
What is Dagangan?
We are a tech-empowered hub-and-spoke network which enables product and services owners to access rural markets.
We also aspire to provide greater economic opportunities for the local communities!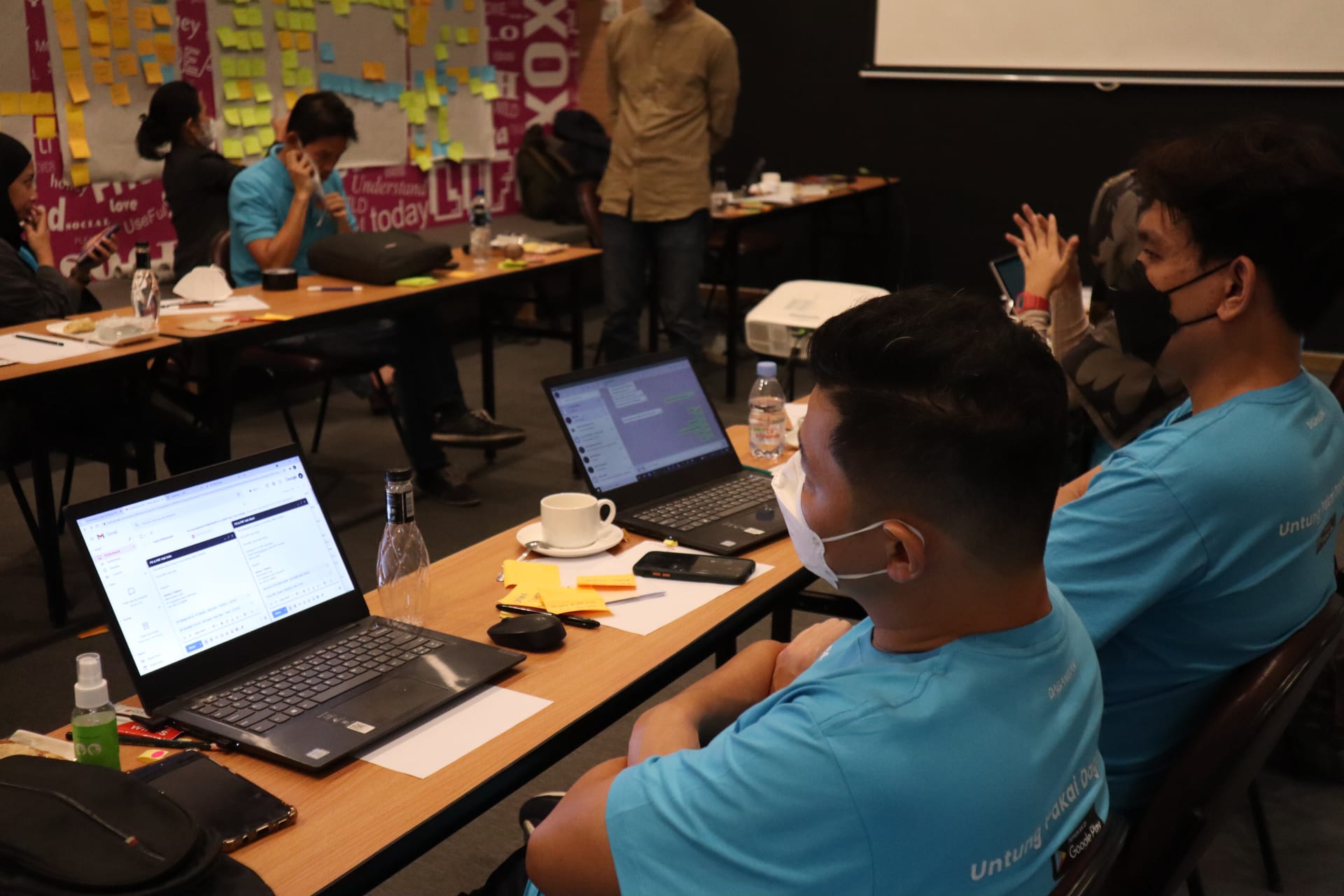 Who are our people?
We call ourselves Narada, an abbreviation of Nara Dagangan, which translates to People of Dagangan.
We value integrity.
We are impact-driven.
We practice compassion.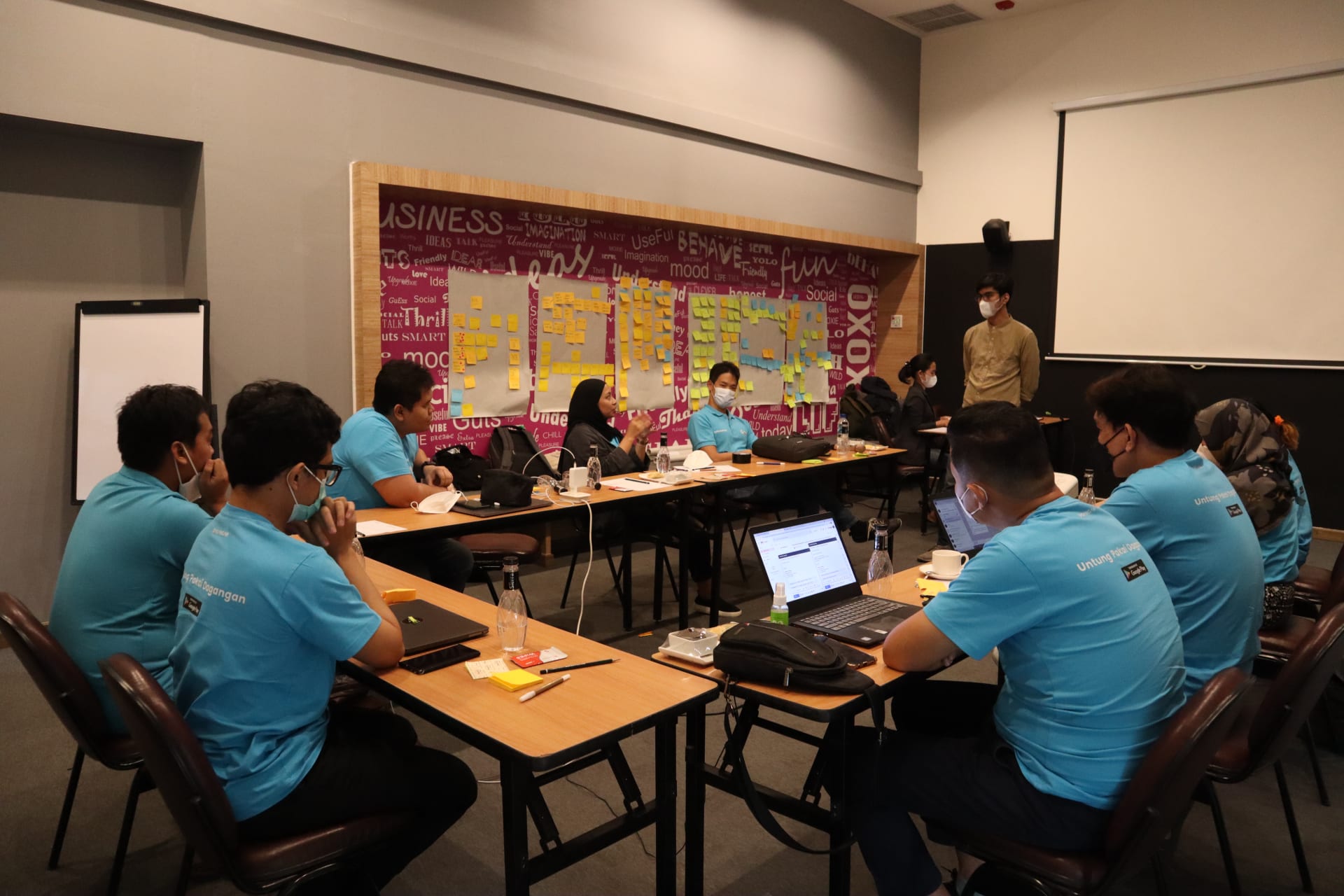 Be the next Narada,
and let's digitalize rural Indonesia!
#RuralEmpowered